Fast and efficient electrical services
Auckland's #1 Electrical Team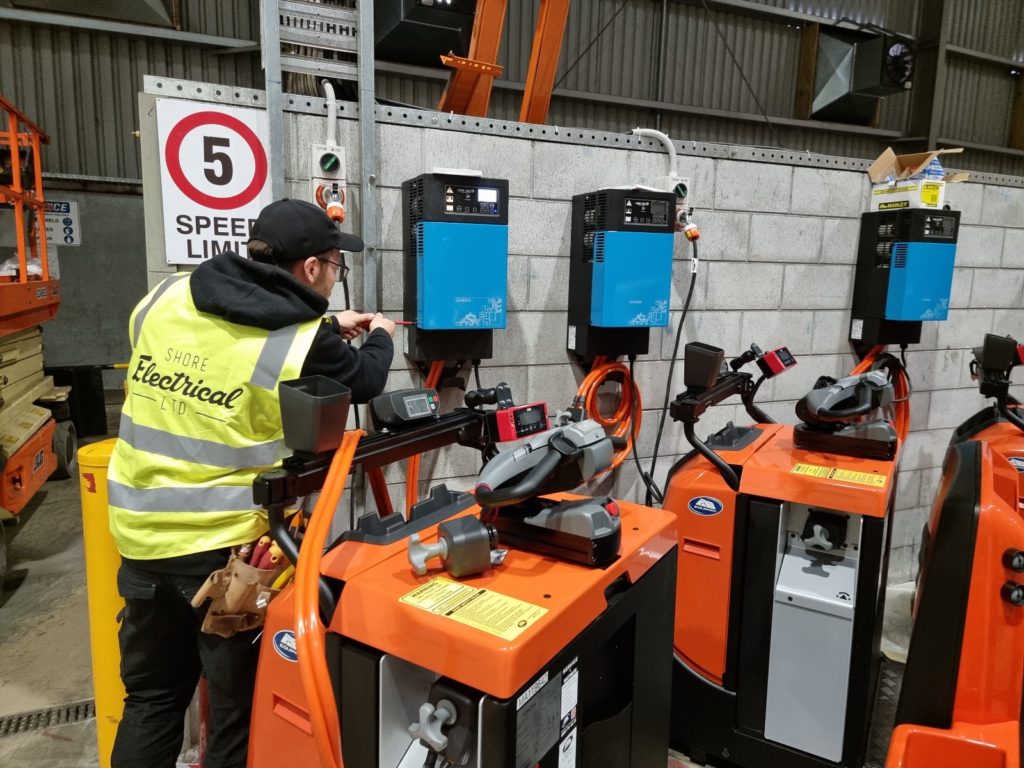 Welcome to Shore Electrical.
Shore Electrical Ltd has experience with a wide range of electrical work throughout the Auckland region, this experience ranges from residential, commercial, servicing, maintenance and heat-pump installations. We provide a wide range of services for both residential and commercial clients. Give us a call today to see how we can help you on your next project.
No job is too big or too small, we've got you covered. Our team consist of highly experienced and certified Electricians. 
NZ Certified Electricians
At Shore Electrical we believe in providing a quality of work which is second to none. We also believe in attention to detail, compliance and safety. Select one of our services below to find out more.
We love our clients and they love our work. Our team is very experienced in both residential and commercial projects.
Shore Electrical electrical helped us replace the power board in our older office building to bring it up to par with new requirements and the ducted air conditioning we installed. The did both the rewireign and connected our ducted system flawlessly and without fault great job start to finish.
An amazing job at doing the outdoor lighting for our garden really impressed with the final results compliments the landscaping well and the guys cleaned up after themselves no mess. will definitely be recommending to others.
Don't look any further these guys know there stuff, well trained and qualified staff. Got the job done quick and effortless process got a call and a quote quicksmart.